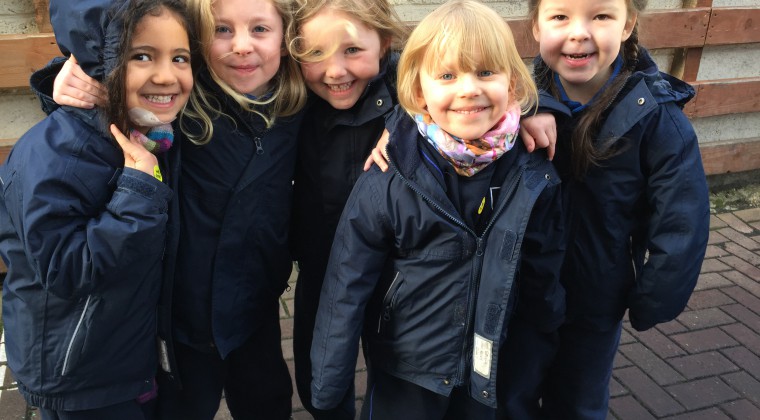 The start of school is recognised as a major transition in the life of a child and here in John Scottus school we want to do everything we can to make that transition smooth and meaningful.
Every year we have an Induction Day for the incoming Junior Infant classes. It is important for children to become comfortable in their new surroundings and to have an opportunity to meet their teacher. These two simple steps can assist children in easing into their new school environment.
This year we are having our Parent Information Evening for Parents who have enrolled their children for September 2019 on Friday 17th May 2019 from 7-9 pm.
We are having our Junior Infant Induction Afternoon on Friday the 24th May 2019 from 1-2.30pm.
Please feel free to download and read our Junior Infants Induction Booklet
Junior Infant Induction Booklet
A great way to get to know a new environment is to take a peek inside and see what a typical day is like. You may like to show this video to your child before they start school.