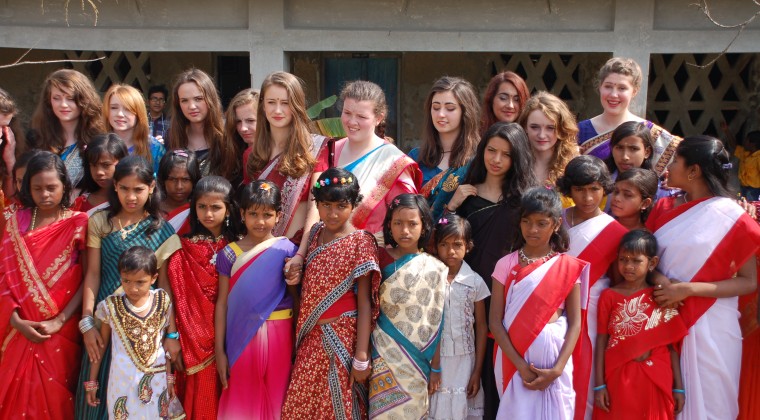 John Scottus School prides itself on the diversity of its faculty and student body. But more importantly, our ethos is both multi-denominational and international in essence. It is an inclusive school welcoming students and staff from many different backgrounds and this is reflected in both our admissions policy and in all operations of the school.
International education in JSS offers an exchange of knowledge and culture where students and teachers get a deeper understanding of a diverse world, increase their cultural awareness and build global relationships.
We are a multi-denominational school open to all religions and none. Our schools ethos is that through education everyone can come to know our limitless essence, and it is this essence that unites us all.
In addition to all the services offered by John Scottus to its students, international students can avail of:
A personalised induction programme for all international students
The provision of a comprehensive English as Foreign Language programme
Assistance with visa application
Specialist international induction programme with our Peer-to-Peer Buddy system
Teacher Mentor Programme
Excellent university and third level entrance preparation
Small class sizes
Global International Workplace
An education in JSS is a global education. Employers look for skills that are current and transferable. Students who think globally can think about the bigger picture and help find broad based solutions. Students thrive in the workplace when they have the experience that comes with international education. JSS offers you the skills to stand out in multicultural teams.
For example:
Insight into other cultures
Sense of global citizenship
Understanding of international issues
Additional language learning
Communication across cultures.
Strong ties with overseas school partners
Our school partnerships link JSS with schools in other countries. These relationships help students and teachers swap knowledge, build friendships and broaden their understanding of the world.