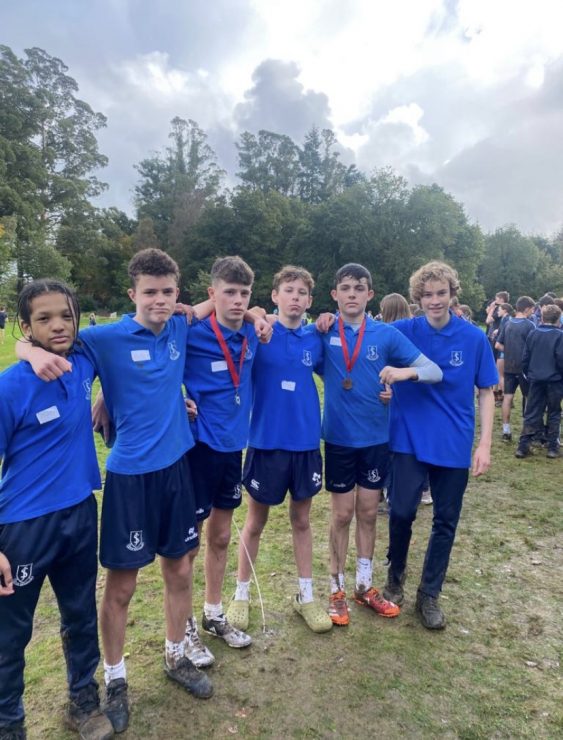 On October 24th, our John Scottus Athletics team had their first event of the year. 26 students from 1st to 3rd year travelled to Avondale Park for the 1500m cross country event.
Everyone made a great effort, and all student gave it their all in harsh conditions. Oisin Donelon, Conor Wood, Iona Murnane and Daniel Quilty all got placed in their races and secured individual medals. The John Scottus 2nd year boys team also won the overall team prize in the 2nd year event. Oisin Donelon, Conor Wood, Daniel Quilty and Senan Kelly secured the boys' impressive win.
Conditions were tough with the heavy rain and mud, yet each JSS athlete showed remarkable resilience to push through and finish.