In This Section:
John Scottus Secondary School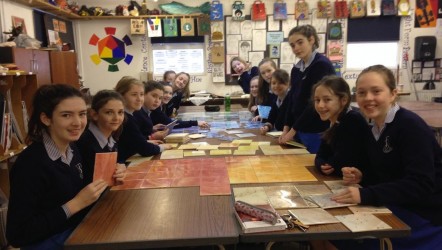 Our broad ranging curriculum encourages learners to develop mindful attention, critical thinking, , compassionate hearts and self-awareness. It is designed to challenge the learner to develop all aspects: mental, emotional, social and spiritual.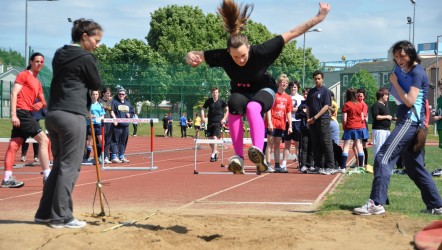 Our extra-curriucular activites in sport, drama, music and art invite the learner to naturally stretch their capacities in a supportive manner. Our many school trips offer opportunities for students to live in the present moment and discover in that moment their unlimited vitality and brilliance.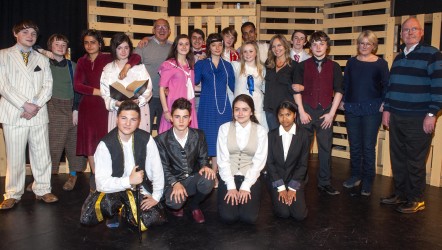 We activley encourage parents to play an active part in our school community. To support parents you can view the many resources on our website.
Secondary School News
Well done to our graduating class of 2019 on their excellent results. 50 % of students achieved 455 points or higher.
Welcome to John Scottus Secondary School, Old Conna – a new private secon ..
To see our the secondary school prize winners for the academic year 2018/2019 please see belwo.