In This Section:
John Scottus Primary School
Primary School News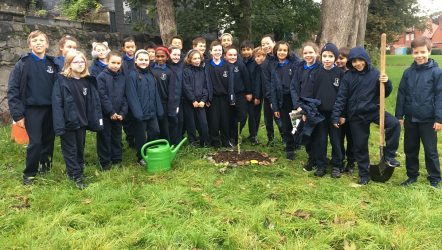 The Tree Council of Ireland have graciously donated a tree to students in 4C in an effort to improve climate awareness.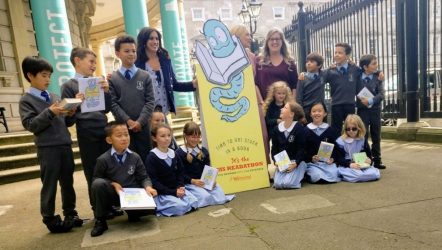 Our busy bookworms at the launch of the annual MS Read-a-Thon for the Multiple Sclerosis Society of Ireland.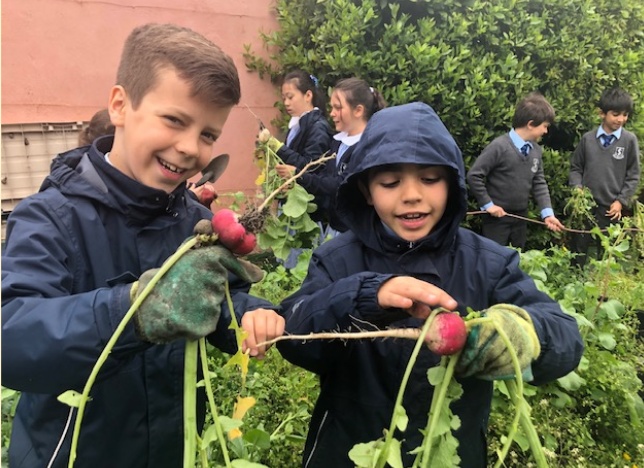 It's that time of year again, as our students tended their veggies and he ..