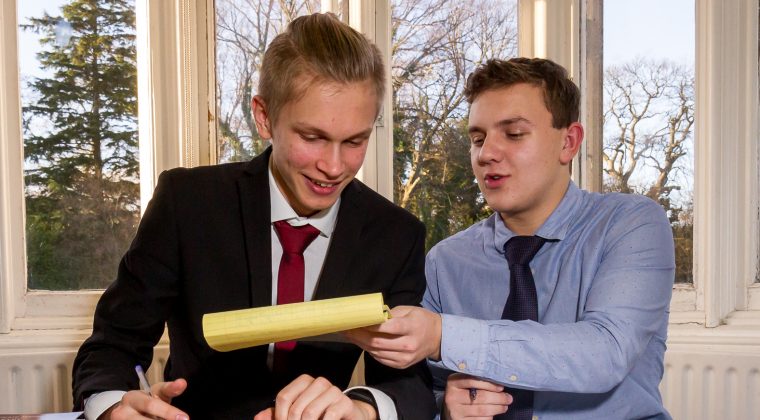 Welcome
Every child wants to be happy. We want your child to be happy all the time by delighting in the present all the time. JSS is a community of parents, teachers and children, and we encourage close relationships between all three. We see life as a journey – of enquiry and discovery – and seek to teach each child to learn how to live meaningfully and successfully in the world. We want every child to delight in the present, every moment of every day.
We believe that the power of attention and participation is key. After activity, rest is needed – not just physical rest – but emotional and intellectual rest as well. Coming to rest and enjoying stillness is essential to what we offer.
Please take the time to explore and discover our website and see if it suits your requirements for an excellent education. Enjoy!
Admission Process
Click on the link above to download a copy of our application form.
The registration form can be found here:
Our admissions policy can be found here, and our Admissions Notice for Sept 2024 can be found here.
Fees
Our yearly fee is €5500.
Decision-making for places:
Where a Class is not full, acceptance of the application is given shortly after the registration form is received. Where a Class is full, all applications are given provisional acceptance. In October each year, confirmation of places for the following September is sent out. A Registration Form is filled in by the parents and returned together with a deposit, which is a proportion of the first term's contribution.
Decisions on successful candidates are based on the following priority criteria:
Children coming up from John Scottus Primary School
Children of staff members
Brothers and sisters of existing pupils
Children of past pupils
Ethos considerations: the parents state that they are in support the ethos of the school
First come, first served.
.
School Bursaries and Scholarships
John Scottus Secondary School is offering bursaries and scholarships to Sixth Class students going into Secondary school. The bursary will cover up to half the fees for the Junior Certificate cycle, i.e. three years.
The aim of the bursary and scholarship is to give financial assistance to families who would need it to help their child receive a John Scottus Education.  Submissions will be received by the School's Bursary and Scholarship Board, and a decision will be taken as soon as possible.  The main criteria for the decision will be the student and family's commitment to the school's life and ethos and the student's work in school.
The bursary application form can be found here: