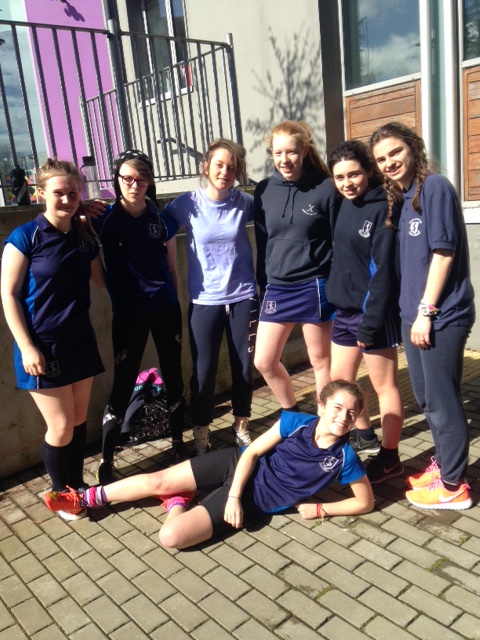 On Tuesday April 5th the John Scottus Ultimate Frisbee team traveled to Loughlinstown Leisure Centre to compete in the Dublin Ultimate Frisbee League finals.
Ten teams including John Scottus competed for the Girls Tom Kendall Trophy  participated in what was a very good spirited and enjoyable competition.
John Scottus started off in the 1/4 finals v Malahide Community School and came out on top in a very close game winning 4-3. They then repeated that outcome against #1 seeds Muckross Park College B, again in a very tight game finishing 4-3.
Unfortunately John Scottus lost in the final to the defending champions.
Each year teams rate each other on sportsmanship and fair play in what is known as the Spirit of the Game Award. It comes as no surprise that the John Scottus Girls also fared very well in this aspect, coming 3rd in the spirit of the game award.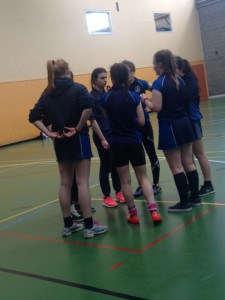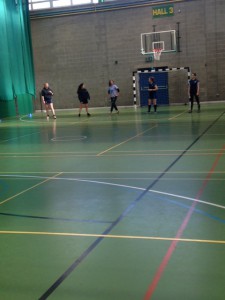 .