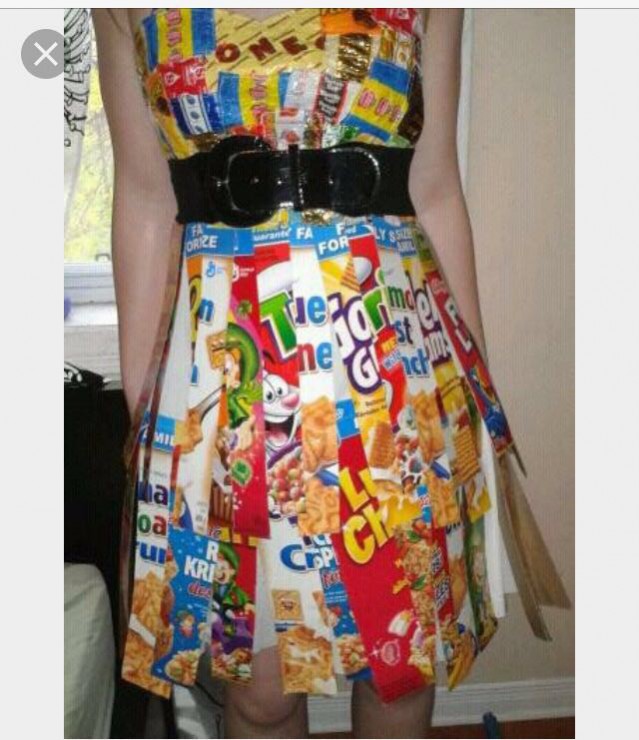 In keeping with our Green School Action Plan the next upcoming event is our fashion show. All the children will be making clothes and/or accessories using recycled goods.
So, put a bag aside and help and encourage the children to collect what they need for their designs.
We will be doing some designing and making in school but the children may wish to work on their designs at home also.
So whether it is an egg carton waistcoat or a coffee capsule necklace, we are sure to see some great, original designs emerging over the next number of weeks.
Our fashion show will take place on the 15th June.
Here are a few ideas to get the creative juices flowing!