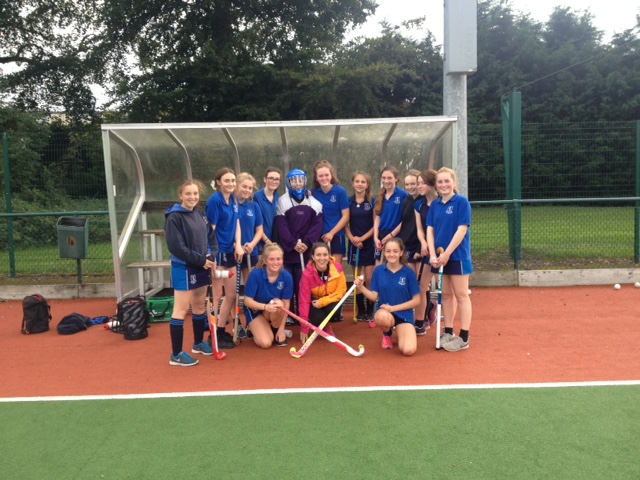 The beginning of the new academic year in John Scottus brings the start of a new year of sports for all students. As with previous years our aim is to provide students a wide variety of sports to participate in and enjoy throughout the year, both during school and after school through our extra curricular activities.
So far this term our students have been participating in a variety of sports during their scheduled P.E classes including Soccer, Gaelic Football, Tag Rugby and Ultimate Frisbee.
This year in John Scottus we have teams entered in both the Girls and Boys Leinster Schools Hockey League.
On Wednesday
afternoons both boys and girls teams have been training for their upcoming fixtures. The girls are in action first with their opening league game taking place on Tuesday the 4th of October.
The schools ever popular Ultimate Frisbee team is having their first training session of the season
on Tuesday the 4th
of October from
4:00 – 5:00
. The team will be looking to build on a successful season last year when our girls team came 2nd in the Dublin Ultimate Frisbee League Finals and were also awarded 3rd place in the spirit of the game award. Dominick Smyth from Irish Ultimate Frisbee will be coming to lead the session and pass on some of his knowledge about the game to those in attendance.