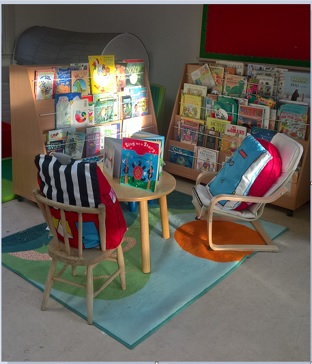 Would you like to experience JS Pre-School and Primary School Old Conna? Why not come along on Sunday February 10th at 11.00 am to our Pop-Up School?
Your child can enjoy an hour of nourishing activities, stories and song while you have an opportunity to engage in school life at John Scottus Old Conna.
Places are limited so booking is essential. Please provide your child's name and date of birth when emailing (primaryoldconna@johnscottus.ie) to book.