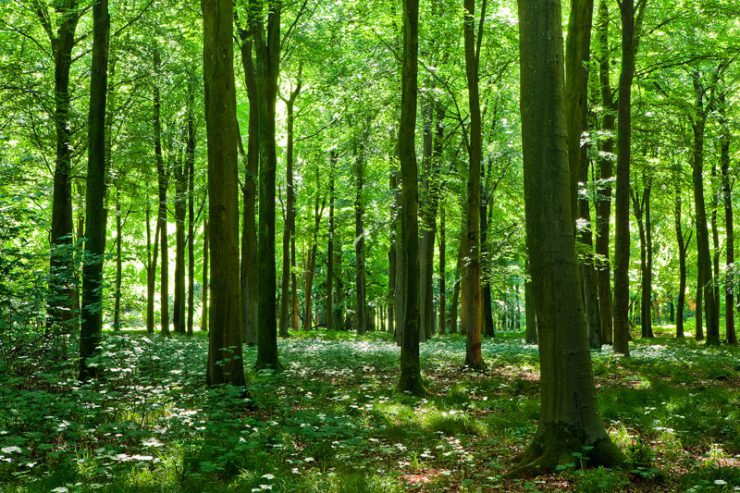 Isn't it interesting that lots of children learn their mother-tongue with relative ease? Is it possible to apply the same natural learning environment to other curricula?
Please join us on Sunday May 5th at 11.00am where children will enjoy learning in our magnificent, resource-rich outdoor environment.
John Scottus School has more than 30 years experience delivering an enriched curriculum with small class sizes, individual attention and a strong focus on well-being at its core.
We are very excited about our new Primary School Old Conna opening September 2019, with a small mixed aged class.
Please wear warm outdoor clothing and waterproof shoes/wellies.

Booking is essential. Please provide your child's name and date of birth when emailing primaryoldconna@johnscottus.ie to book. We will prepare a snack for your child so please indicate any food allergies/intolerance when booking.


Let's enjoy learning!