As a school that values Science as a core part of our school's curriculum, we feel it is necessary to celebrate all the excellent work that goes on in our classrooms. Each year we seek recognition for this and have applied for the Discover Primary Science and Maths (DPSM) Plaque in Science Technology Engineering and Maths (STEM) excellence.
We received this award in  2015, 2016 & 2017.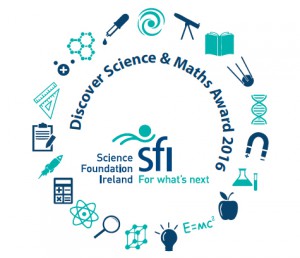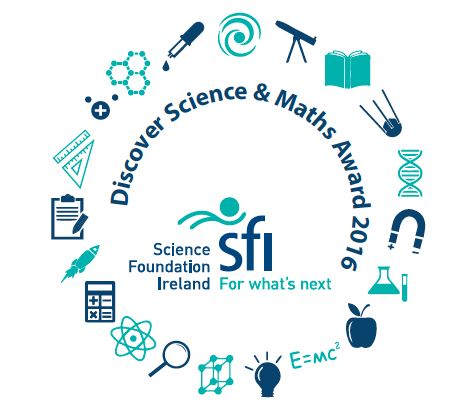 Below are our 2015 and 2016 applications for the DPSM Plaque in STEM excellence.
Please take a look!