In This Section:
John Scottus Primary & Pre-School Old Conna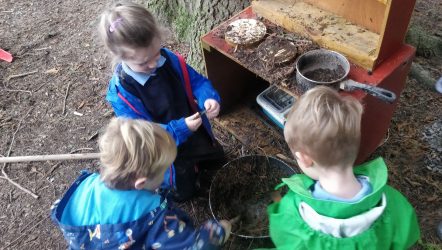 At John Scottus education is about nurturing the whole child, spiritually, emotionally, physically and academically.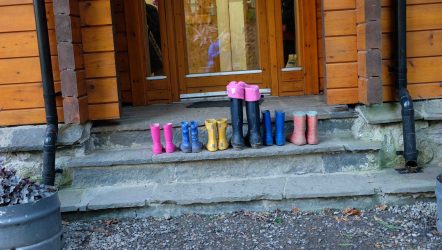 Come and join our Primary & Pre-School teachers for some creativity and fun with these lovely gratitude-inspired activities. At John Scotus we are passionate about encouraging children to practice the virtues.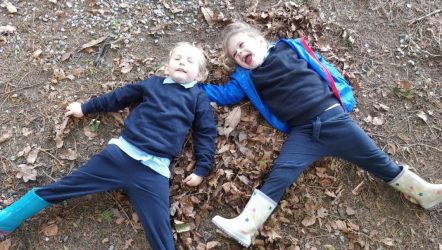 Would you like your child to enjoy a true, nourishing and positive relationship with their teacher? Do you value the practices of attention and focus as key skill for life?