In This Section:
John Scottus Primary & Pre-School Old Conna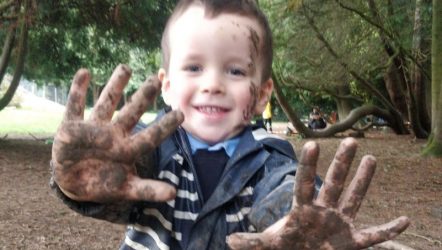 The well-being of the child is at the core of everything we do. We believe education is about nurturing the whole child spiritually, emotionally, physically and academically.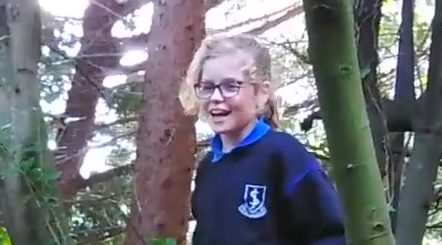 We love being outdoors! Being outdoors can help children focus and enhance learning & creative thinking. It can provide a more relaxing learning experience and is lots of fun!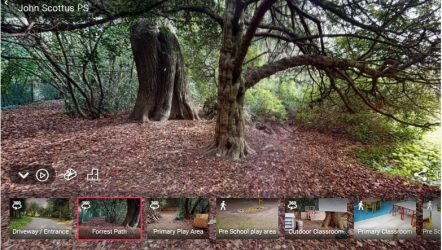 Come and explore our wonderful classrooms and fantastic natural outdoor play areas with this excellent indoor and outdoor virtual tour of our Primary and Pre-School.