In This Section:
John Scottus Primary & Pre-School Old Conna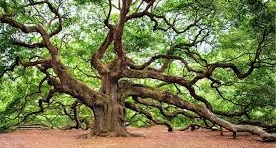 I was lucky enough to attend John Scottus for both my Primary and Secondary education. So it is a privilege for me now to be given the opportunity to impart the same wisdom and to facilitate the same life learning to the next generation.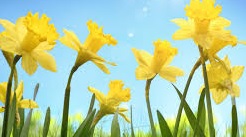 Would you like your child to enjoy a true, nourishing and positive relationship with their teacher? Are you interested in your child exploring key life virtues? Do you value the practices of attention and focus as key skill for life?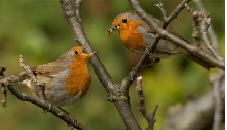 We have had a wonderful start to our school year with our Pre-School children enjoying lots of nature-based, play-based fun. Take a moment and enjoy a snapshot of daily life in our Robins Pre-School class.