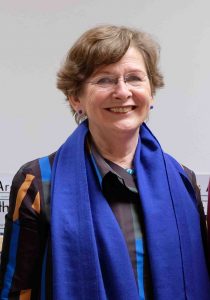 John Scottus Old Conna is an energetic, thriving, purposeful school, for boys and girls from 3-12 yrs. . As you would expect of any John Scottus school, our principal aim is for our pupils to flourish academically, emotionally, physically, and spiritually so they can develop their gifts and contribute creatively, beautifully and successfully to the world around them.
We offer a rich and broad curriculum, which includes  Philosophy, Sanskrit, PE and the Forest School experience all taught by specialist teachers. Our school is structured in two stages (Pre-School and Primary School) within a framework of 'Enjoyment, Learning and Success', which informs a child's journey through the school.
Children join at the age of three and leave at 12 or 13. Whilst we are committed to academic excellence, we are passionate about nurturing happy children with strong characters. We encourage our pupils to practice kindness, courtesy, confidence, perseverance, fearlessness and above all gratitude. We support our pupils in discovering and connecting with their true Self, their inner light.
We hope that our pupils will leave our school with a strong heart set on a path to flourish as happy, enthusiastic, engaged, curious and caring contributors to society and citizens of the world.
Mary Telford
Director of Education