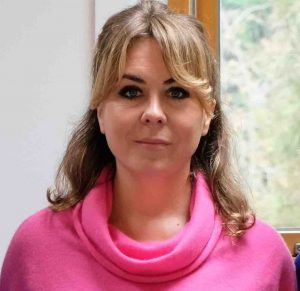 I was lucky enough to attend John Scottus for both my Primary and Secondary education. I loved school, my teachers and my friends and the strong sense of  community within the school. At the essence of the schools ethos is the belief that every child is pure, perfect and complete. My teachers believed this of me …( most of the time) ……. But the belief they had in me did have an effect. I began to believe it, and any worries, I felt as a child I could experience them knowing that the worries were passing and that in essence I had a strength within me that would never change. So it is a privilege for me now to be given the opportunity to impart the same wisdom and to facilitate the same life learning to the next generation.
The truth is that the children are pure, perfect and complete. They have limitless potential within them and are simply looking to connect with their outer world to help to guide them and help them grow. Children are naturally connected to what is around them, they are naturally in the present moment. As a teacher I'm aware of the power of meeting them in the present moment and connecting with them to challenge and champion them on their educational journey. Plutarch said, 'The mind is not a vessel to be filled but a fire to be kindled'. When you connect with them sincerely your job as a teacher is a joyful journey where you present the children with the knowledge and pose questions to spark their natural curiosity, then you simply hold their hand and follow them along their path of discovery. And most importantly, you celebrate their discoveries and immediately pose the next path of exploration.
The moto of our school is Laetus Impraesens, which means to delight in the present. The children already naturally do this because they understand the beauty of being in the present moment…just like Kunfu Panda said…the present is called the present because it is a gift.
Ms Elizabeth Dempsey
Head Teacher