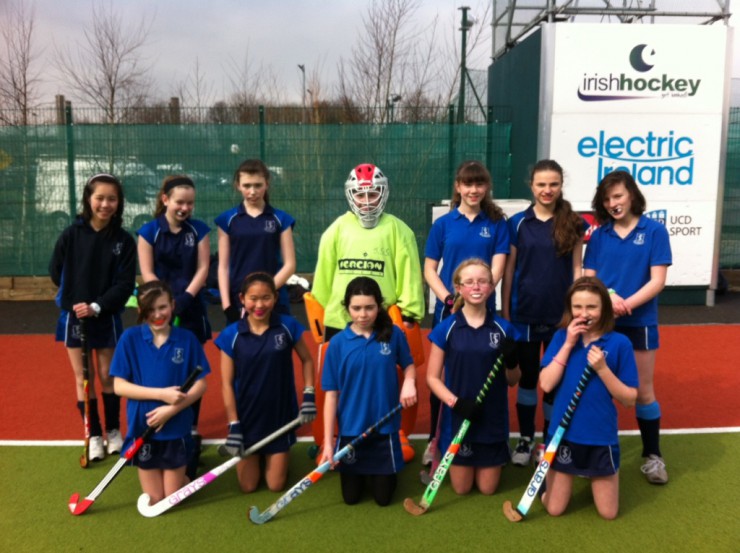 Miss Carroll writes:
5th and 6th class girls made it to the final of their Leinster league before Easter! They played out of their skins in a match against Glenageary National school on Wednesday the 10th March!
At full time the score was 0-0. After extra time the score was 0-0 and after playing 5 mins of Golden Goal the score remained 0-0! As a result of this there will be a replay between the two teams! We are awaiting the date, time and venue of this match.
Thank you to all parents, teachers and 5th and 6th class for their continued support!
Hockey Abú!