Primary D4 News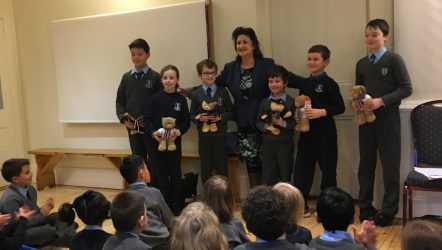 Dr Melissa Sihra, Assistant Professor of Drama in Trinity College Dublin,  addresses students at our Speech Assembly on the subjects of improvement in Public Speaking.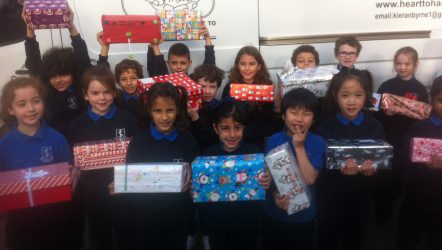 Primary D4 students collect, package and donate much-needed items to send for our annual  Christmas Box Appeal.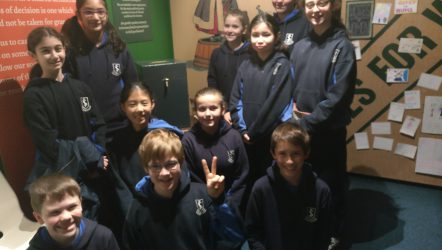 Sixth Class learn an important element of Irish women's history by taking in the exhibit on Votes for Women visited the National Print Museum.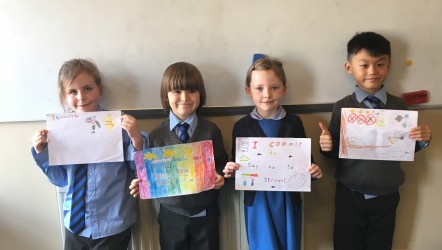 Second Class Red have been studying plastic pollution and the devastating effect it is having on our oceans.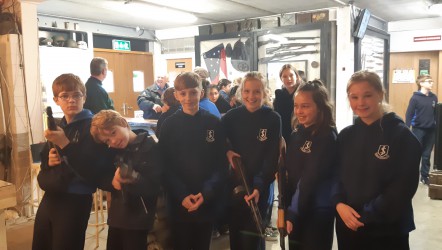 Last week children from 4th to 6th Class visited the Military and History Museum in Meath.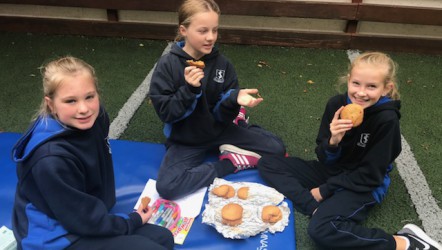 6C made cookies in their Science Class last week, they claim. No evidence was found.